About Silvertips
A hill home in the midst of tea
Silvertips is a 3 bedroom villa, well located in Drumella. The house has a large garden and ample light and is designed aesthetically as a traditional hill home.
bed
3
bath
3
powder-room
1
car-park
yes
Salient Features
Drive way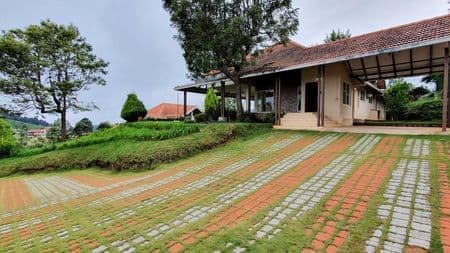 Fire Place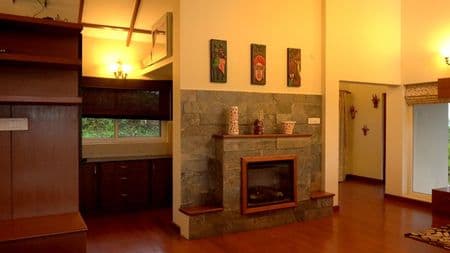 Mettupalayam View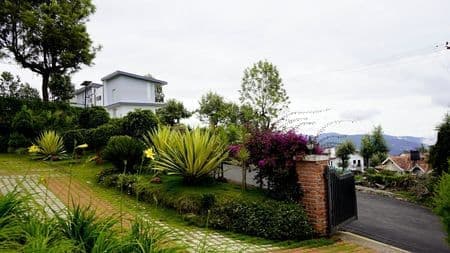 Garden View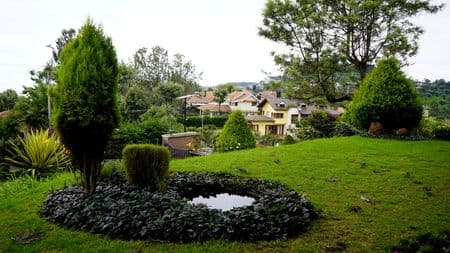 Balcony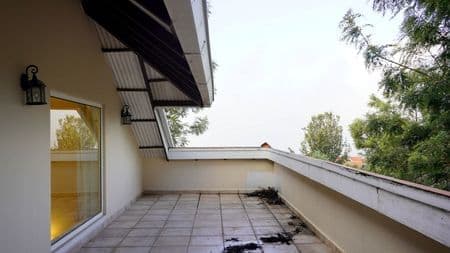 What's Special at Silvertips
Similar Properties for Sale currently
Check out more other homes available in the Nilgiris similar to Silvertips.