Why

Vitrag
---
We shape the rules that set standards in the real estate market with each project. The houses and plots we develop often appreciate faster than other spaces in the same area. The locations of our projects are carefully chosen to provide immense potential for investment and an excellent place to live.
Vitrag strives to create an infrastructure that becomes a trendsetter for others to follow and inspires them to build a relationship based on integrity, performance, value, and client satisfaction. With this commitment, Vitrag aspires to significantly contribute towards improving the quality of life of its customers via strengthening and expanding its established position, thus becoming the first choice for existing and prospective clients.
Our

Motto
---
"Building Values, Delivering Trust" ​is our motto, the driving force since we began. In all the work we do, you will find a personal touch by the management team to deliver our products and services, keeping in mind your comfort and convenience while not compromising on what we have promised.
Our

Works
---
From 2002 to 2014, we successfully delivered three prominent gated community projects, covering over 70 acres along the Coonoor-Kotagiri Road. These gated communities featured basic facilities that aid good living in the hills.
Since 2011, our company has extended the services of building a residence for clients. This facilitation service has benefited our customers to have a house with hassle-free delivery. Vitrag Group has built 20+ homes to the client's specifications to date.
A unique project which Vitrag has engaged in from conception to delivery as a comprehensively built housing project has been the Streamside community in the Ketti Valley. Today, this amenities-packed residential community has a clubhouse, basketball court, and large open spaces common to all residents.
Our strengths lie in the quality of deliverance and knowledge of the hilly terrain. We maintain a high degree of detail in our documentation to maintain transparency.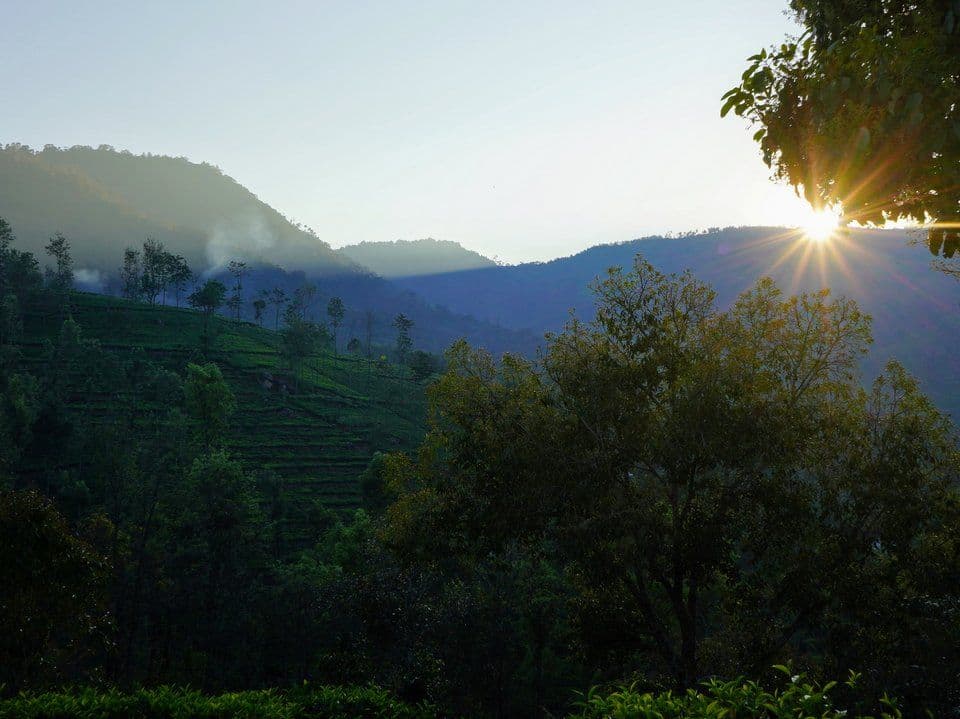 Get in Touch
Please feel free to drop us an email from the form below and we will get back to you as soon as we can.