Know the team that helps us deliver solutions to you on your search for property and real estate investments in Coonoor.
From strategy, investment evaluation to creative thinking, our team helps in providing the right advice while keeping our values in mind. Building Values, Delivering Trust is our motto and we stick by this principle for every product we present to our clients. A personal touch by the management team can be felt in every project we undertake.
Our point of contacts are proactive and responsive to every query and concern. We wish to strive towards creating a healthy environment for our suppliers, customers and team members in the organization.
Mr. Kailash Sancheti
Mr. Amarchand Sancheti
Mr. Sachin Sancheti
Mrs. Mary Gretta. H
Mr. Dilip. R
Mr. Hariharan Sudish
Mr. Raju B.J
Mrs. Shobana
Ms. Diana Dency. L
Mr. Benedict Elias
Mr. Loganath.K
Mr. Vinay.D
Ms. Deepa
Mr. Vishnu Muralidharan
Mr. Prasad Jayapathy
Mr. Vinoth Kumar
Ms. Preity
Mr. Arjun
Mr. Anthony D'Cruz
Mr. Michael Jackson
Ms. Bonita Manuella
Mr. Chelliah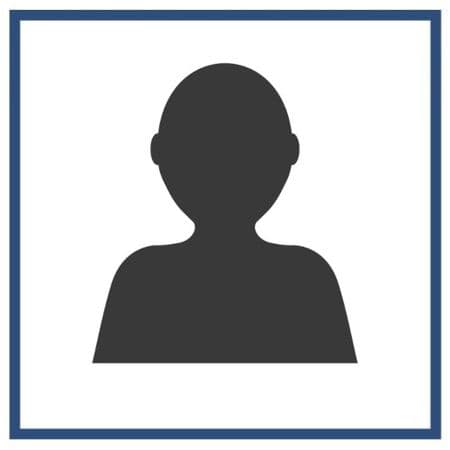 Mr. Ramdas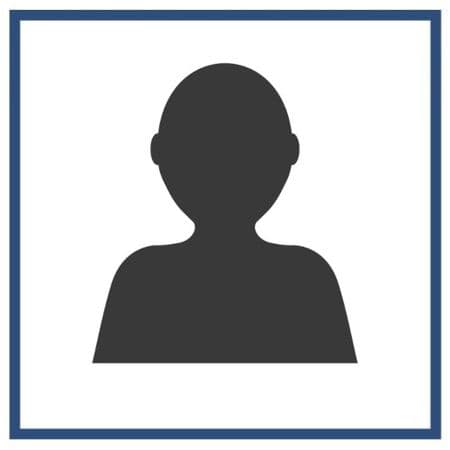 Mr. Sagadevan